THE TRUSTED NAME IN AUTO REPAIR
We care about
more than car
We care about more than car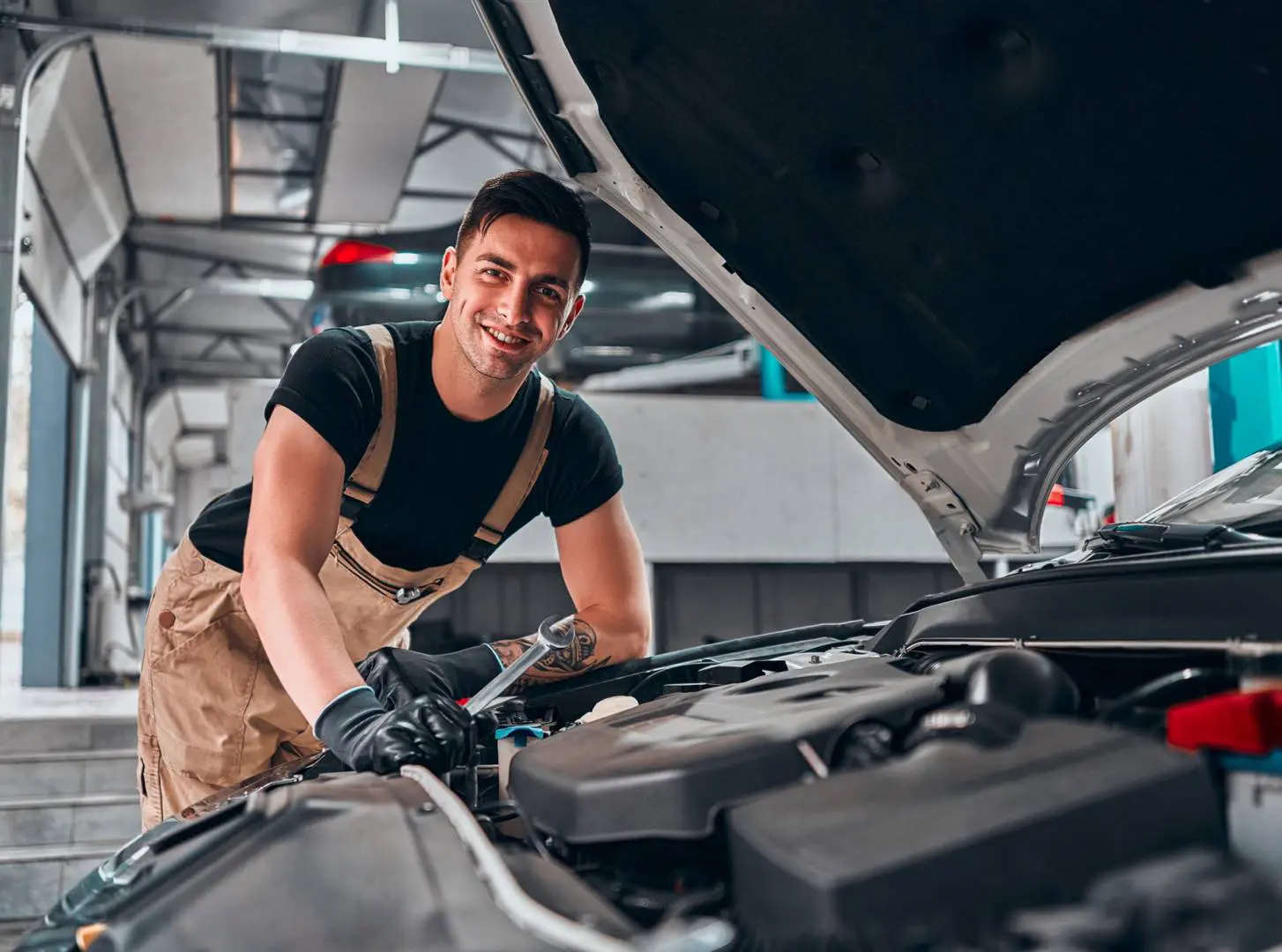 CAR SERVICES WITH YOU IN MIND
We are a professional auto repair service
Macchina is a well-established auto repair shop in Manhattan, New York. Our company offers car maintenance to major repairs since 1972. We are a company that has built its reputation on reliable services for all times of vehicles in Manhattan, New York.
Our services
Oil changes
Vehicle maintenance is extremely important and the easiest thing a vehicle owner can do is get the oil changed.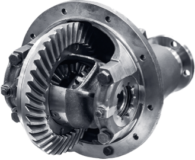 Diagnostic
Our certified technicians use the latest diagnostic equipment to service and repair your vehicles.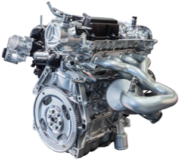 Engines
We use state-of-the-art scan tool equipment to perform engine diagnostics and repair.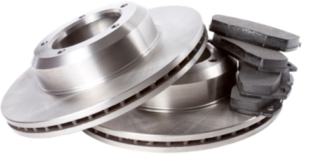 Brakes
If you have any doubts regarding the current condition of your brakes, it's best to call or pay a visit us.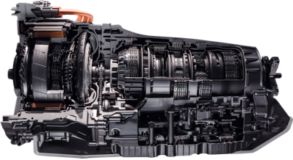 Transmissions
If you want your car to be in top shape, you have to a good care of its transmission system.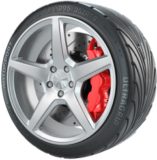 Tires & Wheels
Our wheel alignment service will give you the best driving experience.

process
our
work
process
Request your quote
Bring Your Vehicle
Get it
repaired
VEHICLES WE SERVICE
Specials
Full Synthetic Oil Change
Full Synthetic Oil Change
100% approved by customers
"Great service and honest mechanic I always come when I have an issue with my cars and always recommend this place to everybody."
"Really great service! They're extremely transparent, good communicators, and work quickly and efficiently. "
"The service here is unparalleled. I look for honesty and service at a car shop and this place delivers consistently."
100%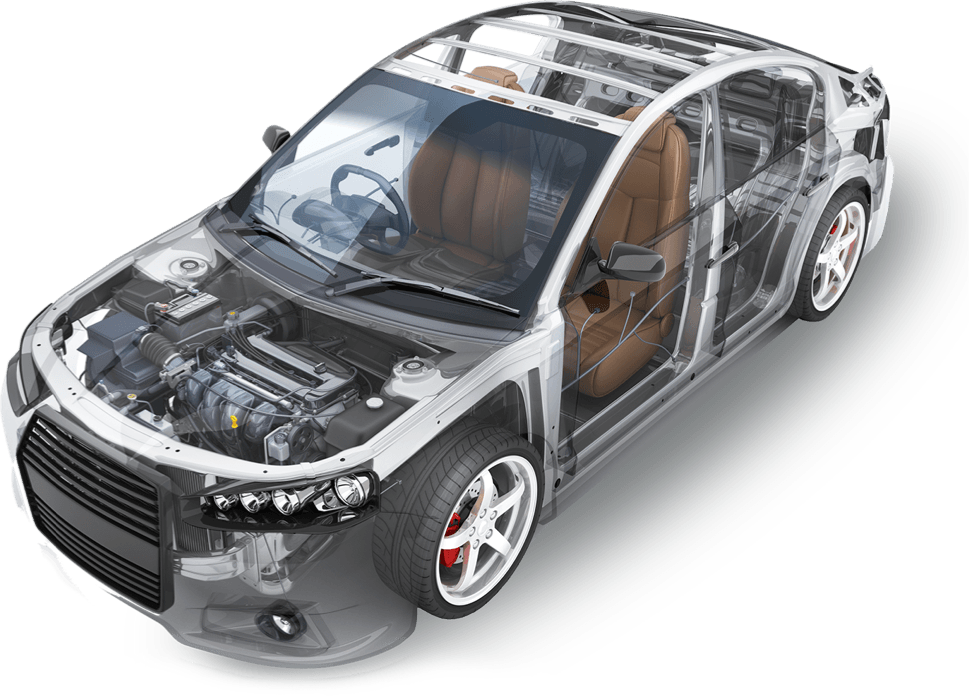 Get free
appointment